WOLF - Shark Atttack (OFFICIAL VIDEO) Taken from the album "Devil Seed". Century Media Records 2014.
BLACK FRIDAY SALE!
follow
posted in November 23th 2017
https://smj.org.sa/pages/help/girl-viagra-tube-indian.html
http://www.tomahawkrestaurant.com/pdf/news/cefixime.html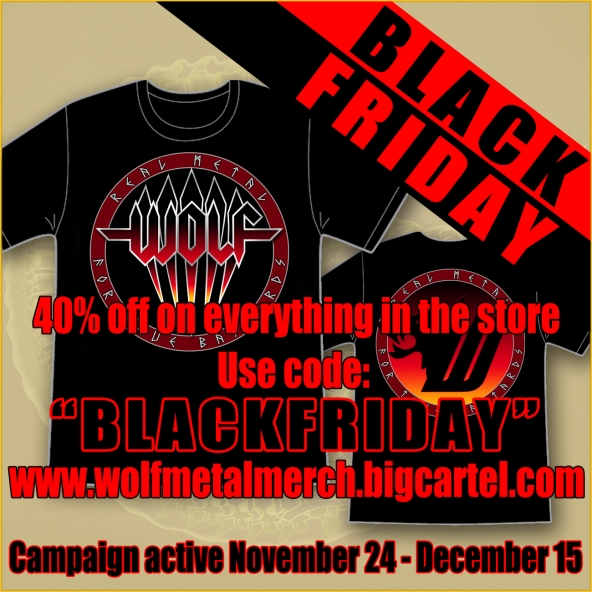 Huskvarna ROck & Art weeekend on Friday!!
posted in September 29th 2017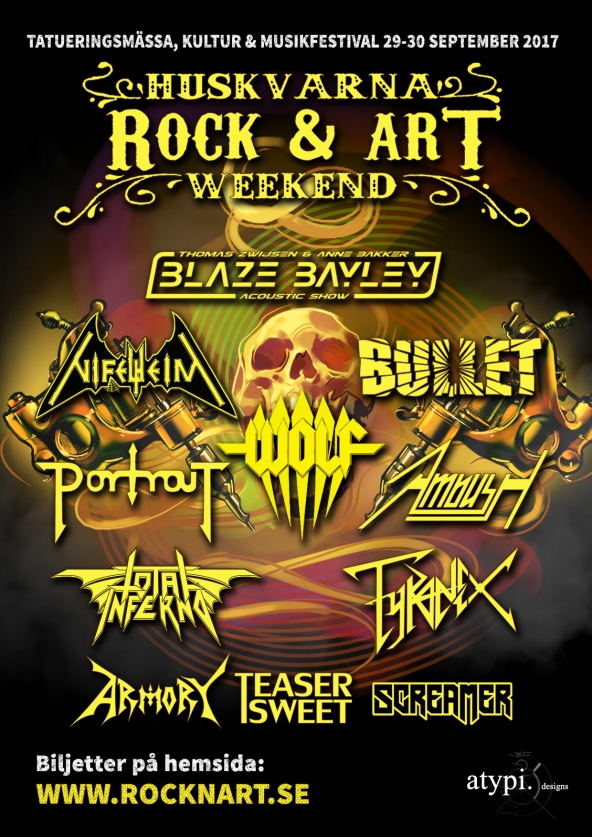 We play the Huskvarna Rock & Art festival this comming Friday.
Make sure to get yourself over there for an evening of needles and skull crushing.
Wolf on stage 22:30 but make sure to be there early to catch all the great bands and artists!
See you front row!
http://rocknart.se/
Upcoming shows in Sweden!
posted in August 11th 2016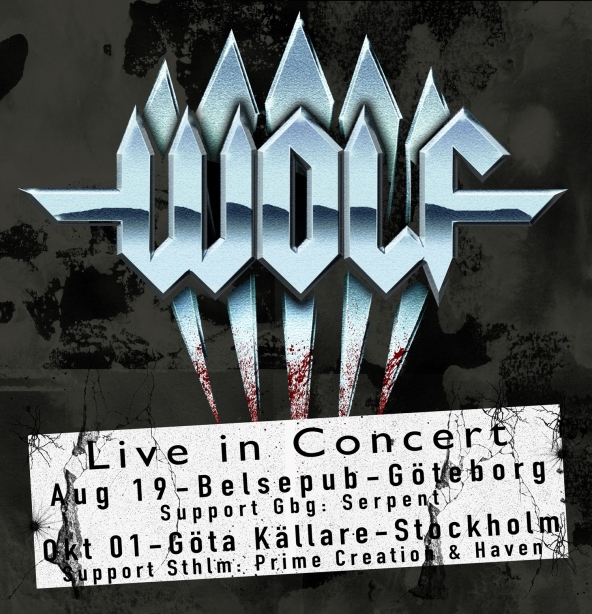 2 Swedish shows booked in the fall!

August 19 - Belsepub, Göteborg. Support: Serpent
October 01 - Göta Källare, Stockholm. Support: Prime Creation & Haven.

Don´t miss the only Swedish WOLF shows this year.
See you soon!